People Talking
PeopleTalking's vision is to help people, teams and organizations transform themselves through human connection.
PeopleTalking is a founding Fearless Organisation partner with consultants based in the Americas, Asia, Australia and New Zealand. Our programmes have transformed numerous local and global organizations over the past ten years.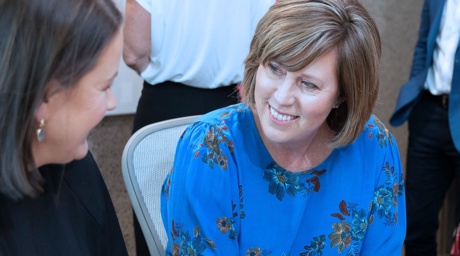 Our vision
At PeopleTalking our vision is to help organizations transform themselves through human connection. We help build better environments for human systems to perform at their sustainable best based on unique, proven approaches created by two internationally prominent thought leaders. The brilliant work of Professor Amy Edmondson in Psychological Safety and Dr. David Kantor's Structural Dynamics are at the heart of our programs.
As a future-focused team with deep experience in leadership development, individual and team coaching and whole of organization model building, we take a systemic approach to our work which offers a proven means of building psychological safety in organizations, providing a gateway to improved performance, stronger relationships, and enhanced wellbeing. PeopleTalking has been delivering training programs for building psychological safety (based on Structural Dynamics) in Asia Pacific since 2014. 
PeopleTalking became a Fearless Organization founding partner in 2019, and we are an accredited provider of training programs in Psychological Safety/Fearless Organization Scan in Asia, Australia and New Zealand.