Primate
Born in Italy as Benefit Corporation, since the beginning PRIMATE sought recognition as B Corp™ because we firmly believe that common benefit objectives as well as the business interests are essential and strongly linked to each other. Reason why we do not want to give either the first or the second up. And neither should you.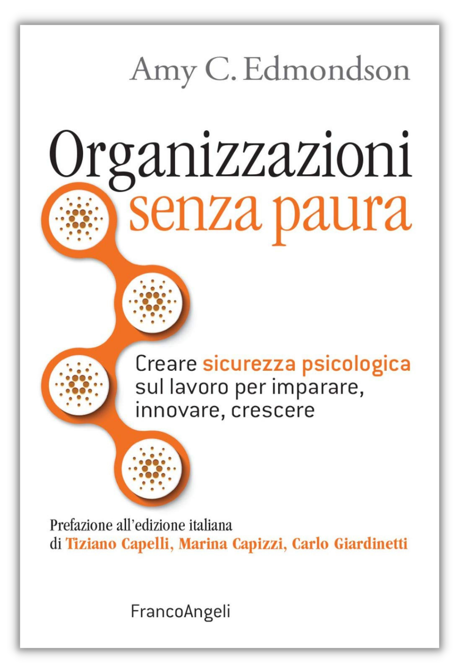 Our Purpose
Contributing to the evolutionary leap of people and organizations, by freeing positive energies, innovating models, and practices, and co-creating places where daily routine assumes meaning for oneself, for the business and the communities in which we live and work. 
This is the footprint we want to leave on the world.
In 2020 we published and promoted the Italian edition of Professor Amy Edmondson's book "Fearless Organizations". We had been working on Psychological Safety for some time and Edmondson's contribution really makes the difference.
We support our clients developing an agile and inclusive leadership and a workplace open to innovation, learning and growth. The partnership with Fearless Organization allows us to be even more impactful, as we can measure in detail what is needed to achieve higher performance and better results. This is certainly important for you as it is for us.
We contribute to the achievement of this goal in organizations through direct interventions and the training of new practitioners.